2013 is the Year of the Pencil
2013 is the Year of the Pencil. Glad I have pencils and erasers. Erasers are equally important in this year and in the coming times.  We are in the times of great and rapid change.  Therefore, writing things down in pen will only create the need for lots of white out.  And white out smells bad.  But a simple pencil with an eraser allows me to be in the flow with ease and grace.  The times have...
15 tags
8 tags
4 tags
1 tag
2 tags
5 tags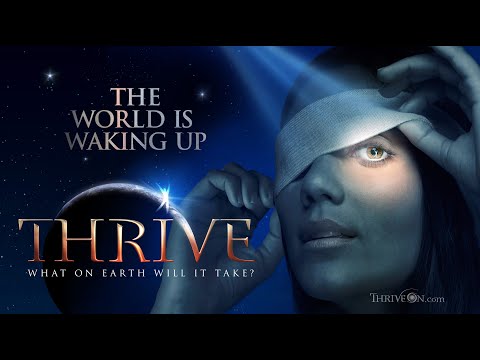 7 tags
"Let others vibrate as they vibrate and want the best for them. Never mind how..."
– Abraham (via lucifelle)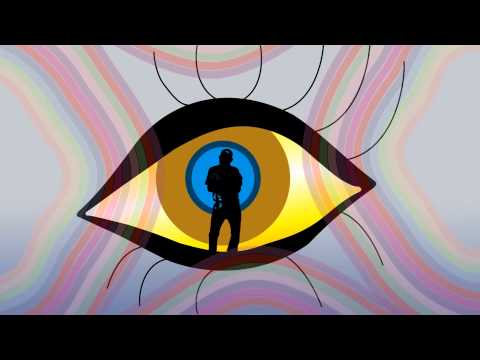 1 tag
3 tags
23 tags
"The secret to happiness is happiness itself. Whereever we are, any time, we..."
– Thich Nhat Hanh (via heartmindspirit)
2 tags
"Practice love. Sitting alone in your room, be loving. Radiate love. Fill the..."
– Osho (via lucifelle)
1 tag
13 tags
3 tags
1 tag
2 tags